Go Digital. Get up to
$300,000 in grant
funding
Get funded and Grow your small business
What's a Go Digital Grant?
In a time of lockdowns and great uncertainty, going digital is pivotal to success.
Our team of business designers can help you find the shortest distance along your journey. Whether you're dealing with online ordering, online marketing, or process automation, Incrementic's business design approach can help you with your digital projects.
‍
‍The 'Go Digital' program is an initiative of the Development Bank of Jamaica (DBJ) aimed at helping micro, small and medium-sized enterprises (MSMEs) to modernize their technology practices.

Get J$300,000 towards your technology projects
As an approved 'Go Digital' Business Development Organization (BDO), Incrementic
is able to offer discounted technology services to qualified small businesses. This means that your digital projects can be subsidized by up to J$300,000. You can apply for the voucher via DBJ's website. However, because vouchers expire within a certain time period, we recommend that you speak to us first. We'll help you gain clarity on
the direction you want to go with your project BEFORE you start the clock on your voucher!

How Can A Go Digital Grant
Help My Business?
Digitization helps you to do more with your existing resources, and using digital tools multiplies the impact of your team's efforts. Whether you want to improve how your remote team collaborates, keep track of existing sales, or generate more revenue, a Go Digital grant will unlock the expertise to help you punch above your weight, and Incrementic is the shortest distance to getting you there!
Get Started
So what's the Process?
Step 1
Schedule a Meeting with us
Make the first connection with us, fill out our online form and we'll be in touch.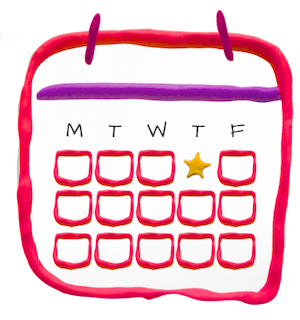 Step 2
Submit Documents & Apply
Gather all your documents and apply for your Go Digital grant. So that you don't leave anything out take a look at our documentation checklist.
1.
Submit Documents
2.
Apply for the voucher
3.
Share documents and voucher with us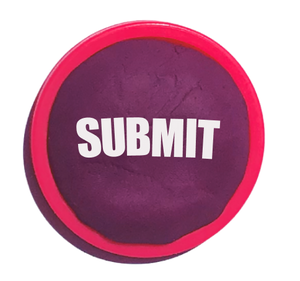 Step 3
Start
Get started on your Go Digital journey as we work towards your next big thing.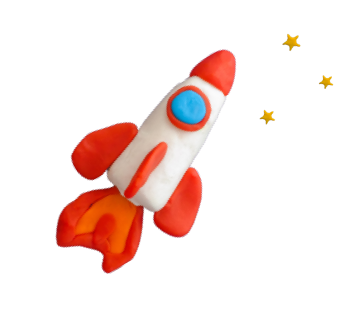 What can our Incrementic Business Designers do for you?
Web and Landing Pages
Establish an internet presence for your business or product
Small Business Automation

Streamline the way you work. From customer engagement to sales, inventory and email
Digital Marketing
Increase brand awareness, grow your audience, get more leads or sales